SECOND LIFE WRESTLING • VAW TURBULENCE RELOADED (11/15/2018) MEET ELIJAH THE GIANT
SECOND LIFE WRESTLING • VAW TURBULENCE RELOADED (11/15/2018) MEET ELIJAH THE GIANT
VAW Turbulence Reloaded is a free-to-watch Second Life Wrestling show / event presented by Virtual Attitude Wrestling in the virtual world of Second Life.
In this week's VAW Turbulence Reloaded, the show started with Stone in the ring. He was complaining about something and his complaining gave him a Main Event Match.
The first match of the show was between Johnny Bower and Mike Romo. After this match, Mike Romo wanted to face Johnny Bower again in a Career versus Career match.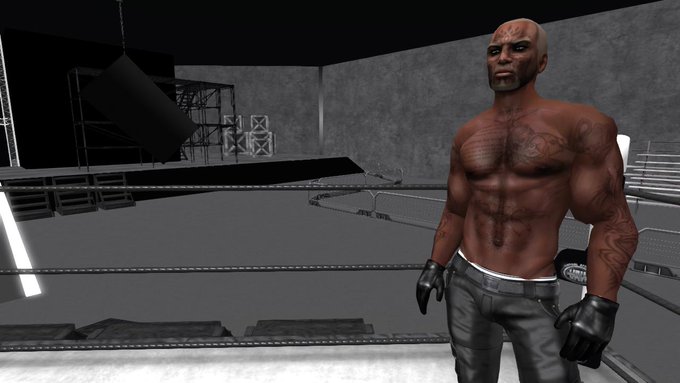 The Johnny Bower and Mike Romo match was followed by a match between The Hammer and Regina Blake. One thing that was very noticeable in this match was The Hammer's BIG FEET!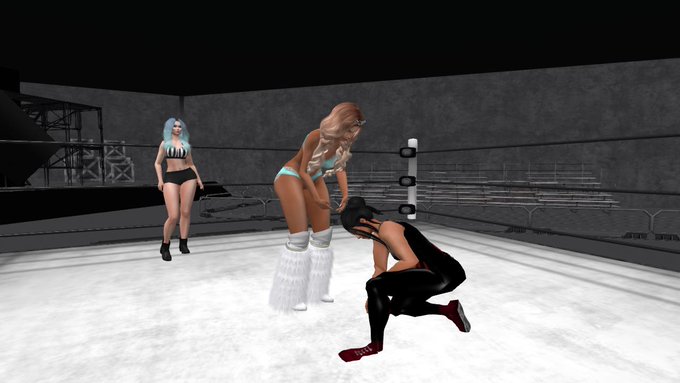 The third match was between Hollie and Carmen Vega. I enjoyed this match very much but I kinda didn't like how it ended.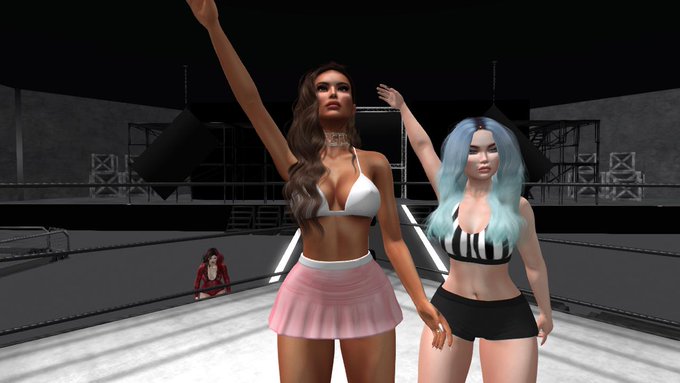 Finally, the Main Event of the show was between Stone and Elijah The Giant. This was my first time seeing Elijah The Giant and I don't know what to think of him right now.
Watch the entire video for full details on all the matches in this week's VAW Turbulenece Reloaded and/or watch VAW Turbulence Reloaded LIVE in Second Life every week (
Virtual Attitude Wrestling Turbulence Arena
).
Join Second Life (
http://bit.ly/sljoinfree
) & Eliminate Game Lag with WTFast! Download WTFast FREE (
http://bit.ly/trywtfast
) or Get a WTFast Premium Account (
http://bit.ly/getwtfast
).
Are you a Livestreamer? If you are then NOW you can livestream Second Life or any of your favorite games with Streamlabs OBS. It's like OBS but only better. Download for FREE (
https://streamlabs.com/slobs/d/9394849
).
Interested in donating or tipping In Second Life? (
https://streamlabs.com/KabalyeroSL
)
(Get SmartBots in Second Life →
http://bit.ly/2f0xU5O
)
(Help Sick Kids! Donate To Extra Life →
http://bit.ly/HealKids2018
)
FTC Disclosure: This post or video contains affiliate links, which means I may receive a commission for purchases made through my links.
Did you enjoy this blog post by Kabalyero? If you did then why not buy him a Cup Of Coffee by clicking the button below! ☺