VAW ELITE In Second Life, 5PM SLT (10/13/2018) • BAD Second Match
VAW ELITE In Second Life, 5PM SLT (10/13/2018) • BAD Second Match
In this #livestream of VAW ELITE in Second Life that happened in the VAW Arena at around 5PM SLT on 10/13/2018, the show started with a match between Nick Casavantes and Jay Alexander Frost who was accompanied by Gina Rose.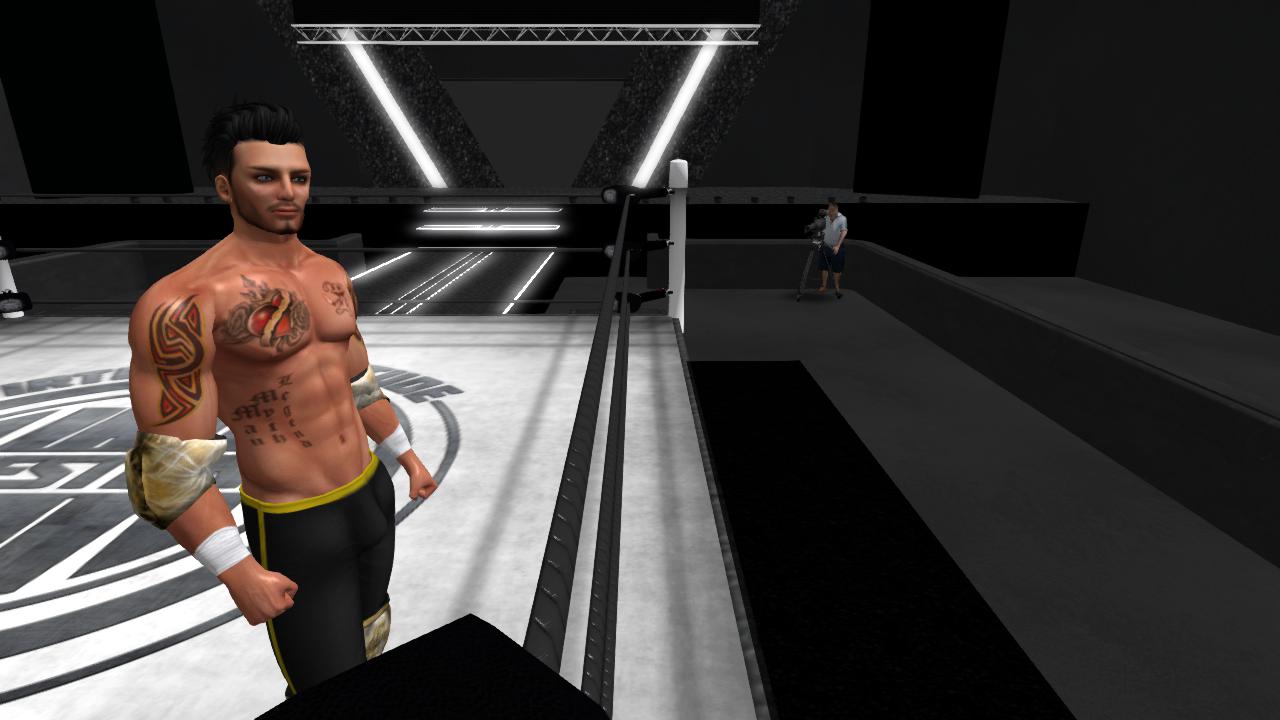 It was followed by a match between Phil the Grave Bowler and Malaki. This match was a terrible match, in my opinion, and it's not because of anything Second Life related.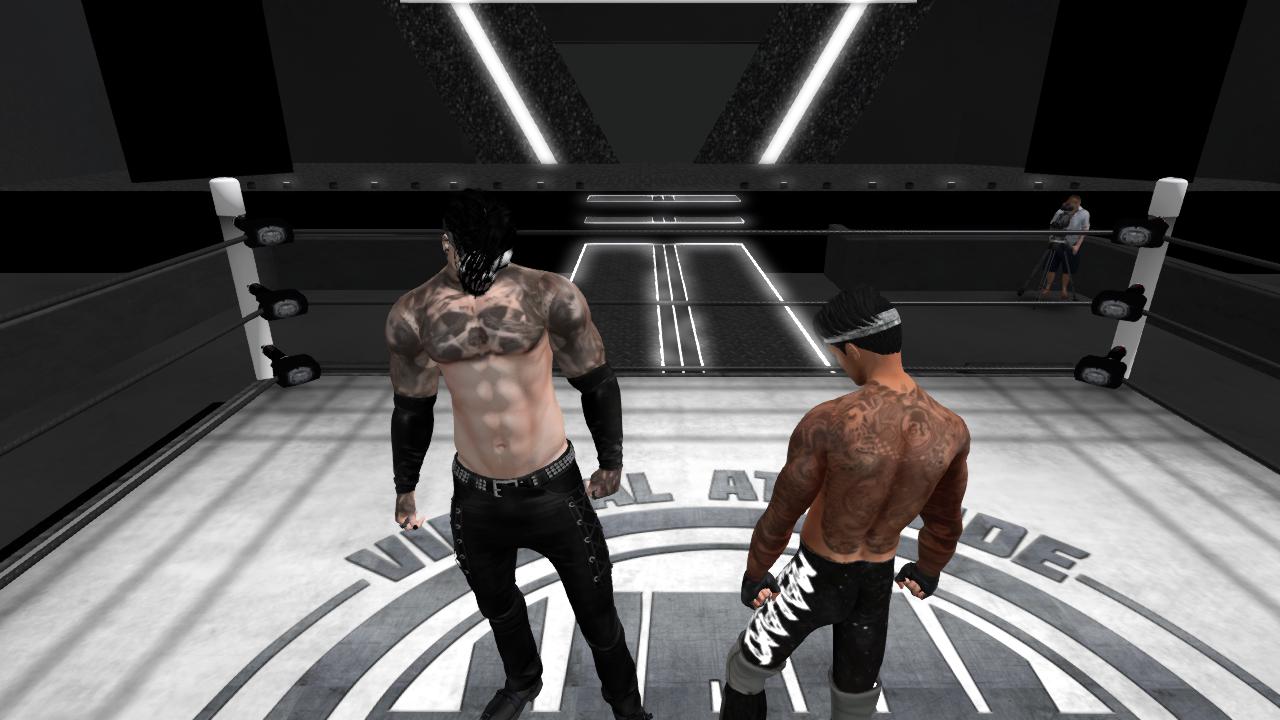 Next match was betwee Carmen and Nikki Riley. This match was 10 times better than the previous match. Great performance by both ladies.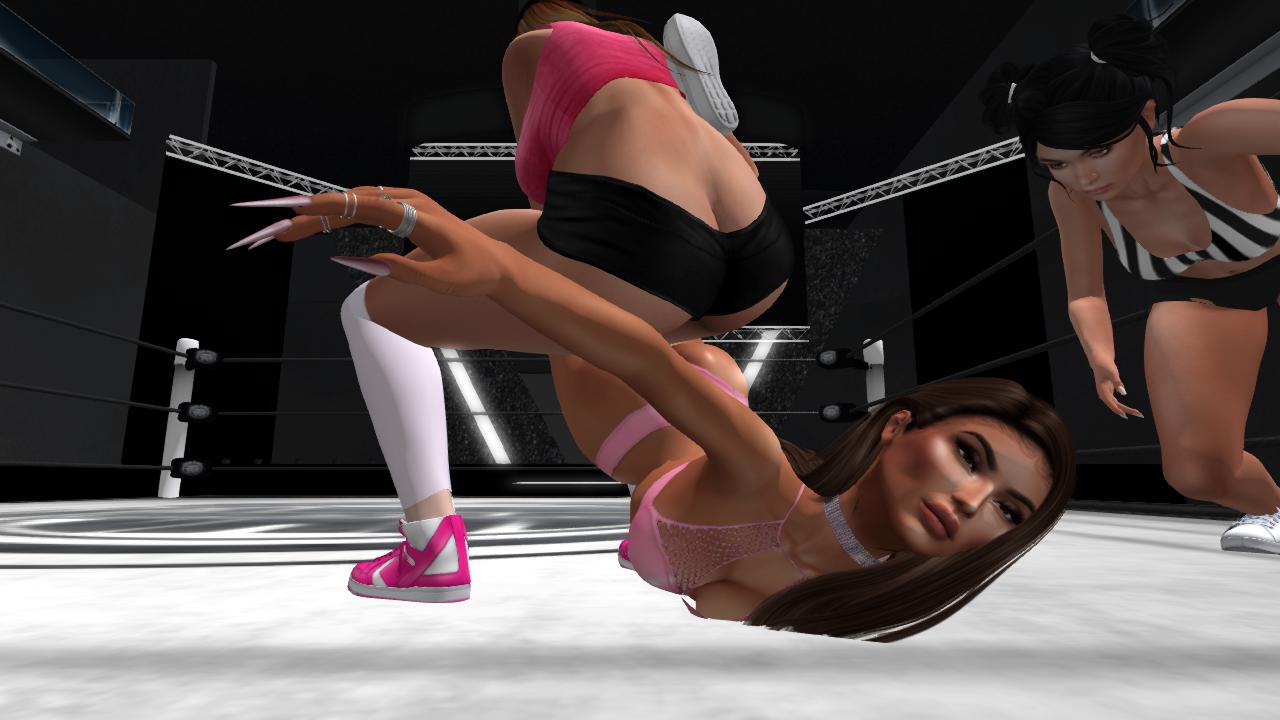 The main event of the evening was between Pasta Lopez and Kairee Paramour. This was another good match but it had an unexpected ending.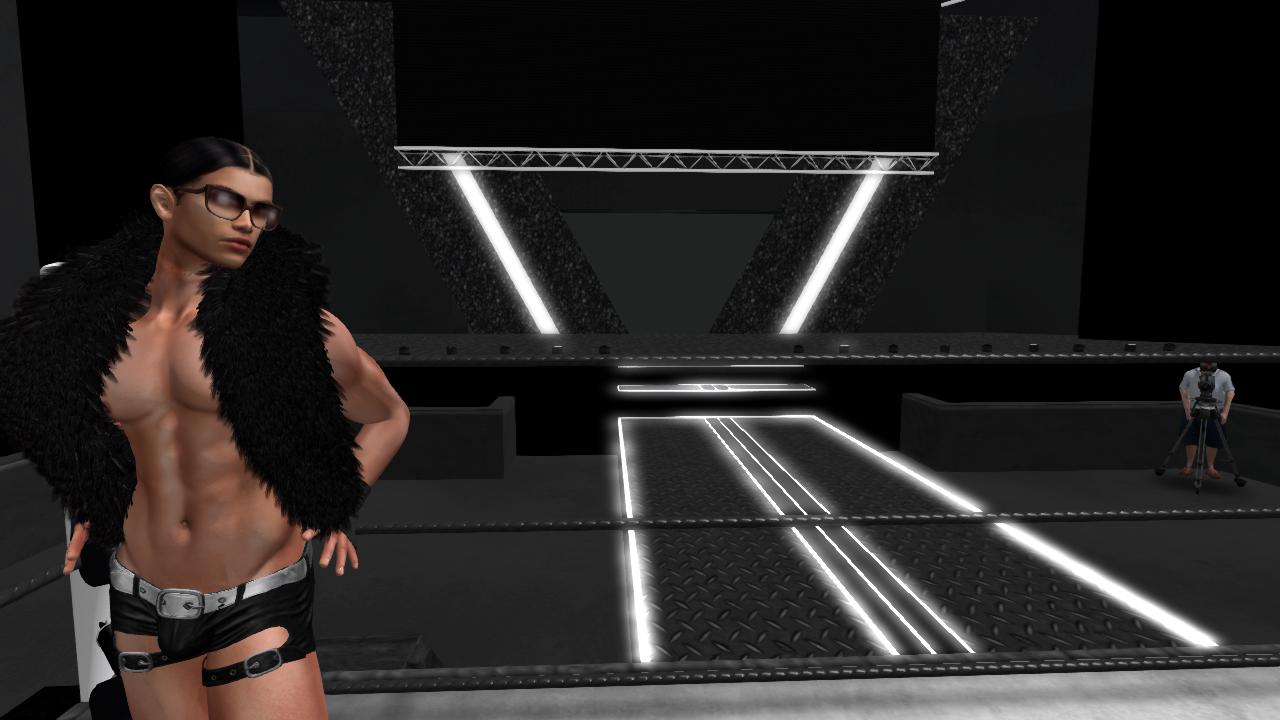 In any case, to find out what actually happened in all the matches, simply watch the entire video.
Join Second Life (
http://bit.ly/sljoinfree
) & Eliminate Game Lag with WTFast! Download WTFast FREE (
http://bit.ly/trywtfast
) or Get a WTFast Premium Account (
http://bit.ly/getwtfast
).
Are you a Livestreamer? If you are then NOW you can livestream Second Life or any of your favorite games with Streamlabs OBS. It's like OBS but only better. Download for FREE (
https://streamlabs.com/slobs/d/9394849
).
Interested in donating or tipping In Second Life? (
https://streamlabs.com/KabalyeroSL
)
(Get SmartBots in Second Life →
http://bit.ly/2f0xU5O
)
(Help Sick Kids! Donate To Extra Life →
http://bit.ly/extralife-2018
)
FTC Disclosure: This post or video contains affiliate links, which means I may receive a commission for purchases made through my links.