Second Life Wrestling • VWE FRIDAY NIGHT EDGE (11.2.2018) NIGHT OF PROMOS
Second Life Wrestling • VWE FRIDAY NIGHT EDGE (11.2.2018) NIGHT OF PROMOS
VWE Friday Night EDGE is a Second Life Wrestling event/show presented by VWE or Virtual Wrestling Entertainment in the Virtual World of Second Life.
Today's VWE Friday Night EDGE was all about the PROMOS. Many wrestlers came out from the back not to wrestle but to TALK and talk they did.
The Night of Promos started with the pair of Lyra Phoenix and Ellen Embers and the pair of Rani Patel and Brooke Owens. They had a very long discussion that took around 10 minutes. LOL!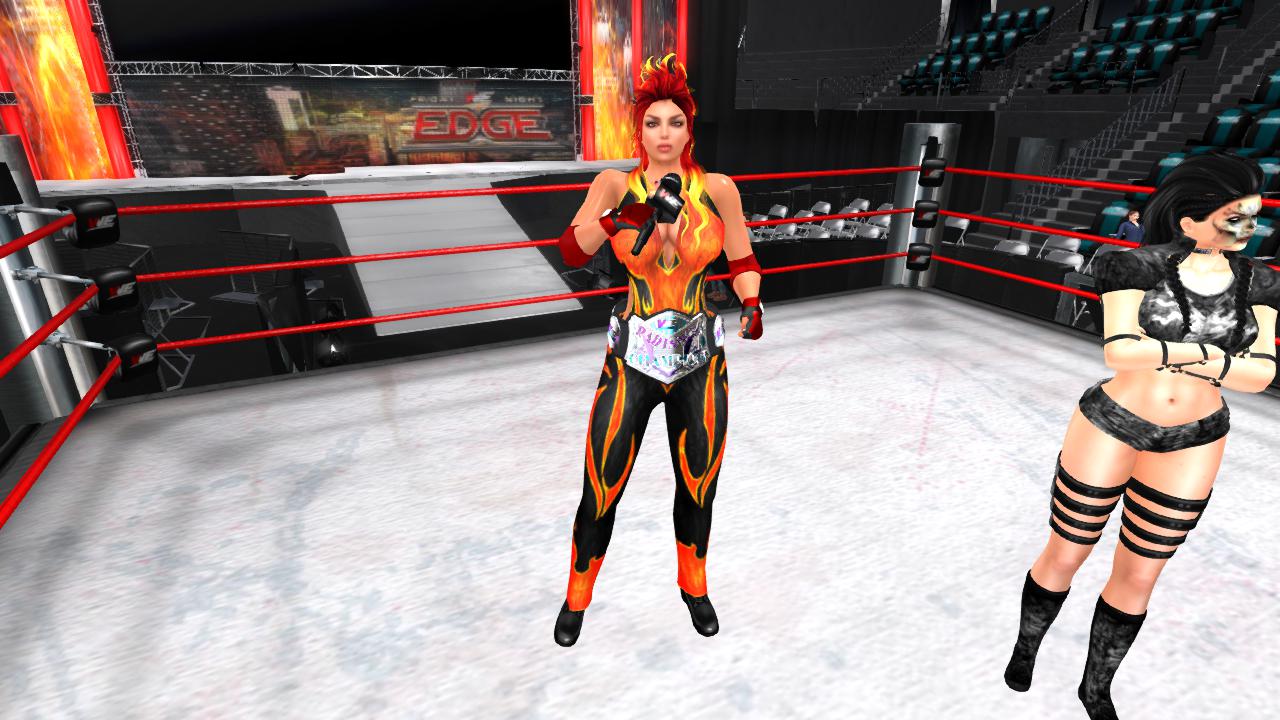 After that, The Big Shot Benja Nirvana came out SMOKING with his VWE Extreme Championship Belt, addressed the crowd, got out of the ring, swatted with a baseball bat by Razar Diesel, went down, got pinned and left the arena without the VWE Extreme Championship Belt. LOL!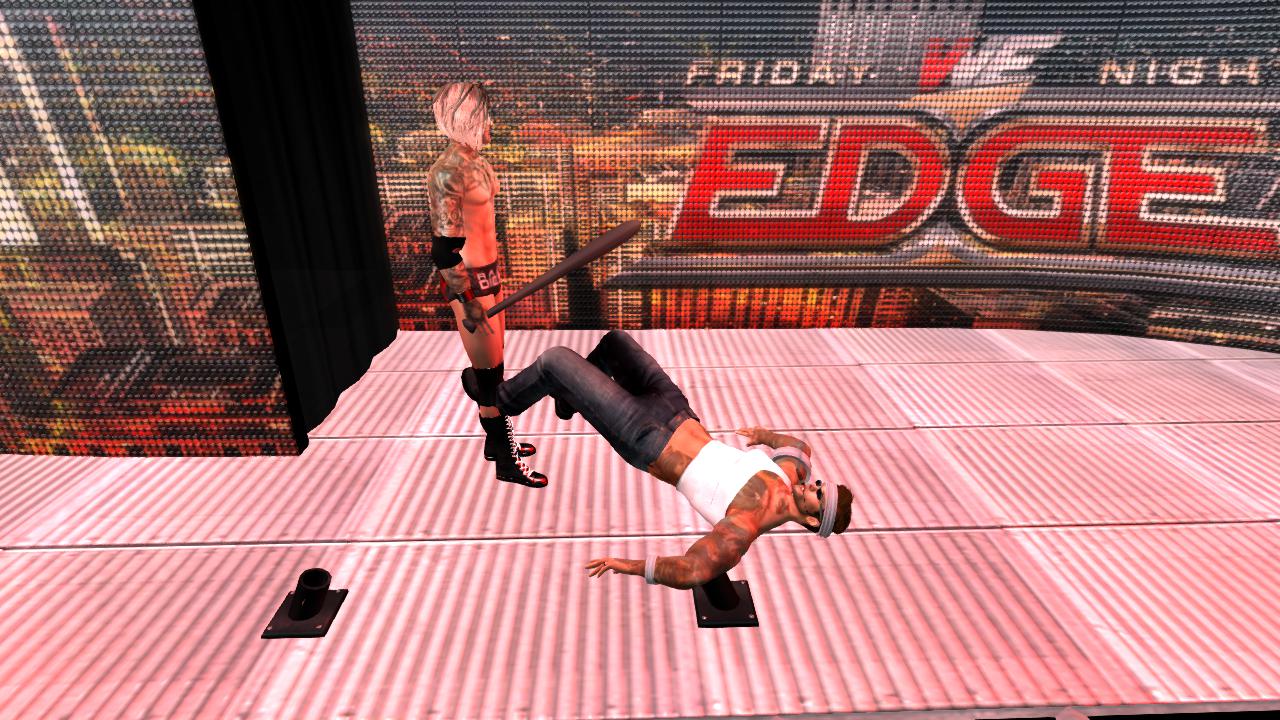 Next was a 5 minute promo from the VWE United States Champion The Icon DHA DavidHawk Actor before his match against NIGHT!
The Icon DHA DavidHawk Actor came out accompanied by Cheryl White who tried to distract Night during the match. The match ended when one of the wrestlers decided to go back home early.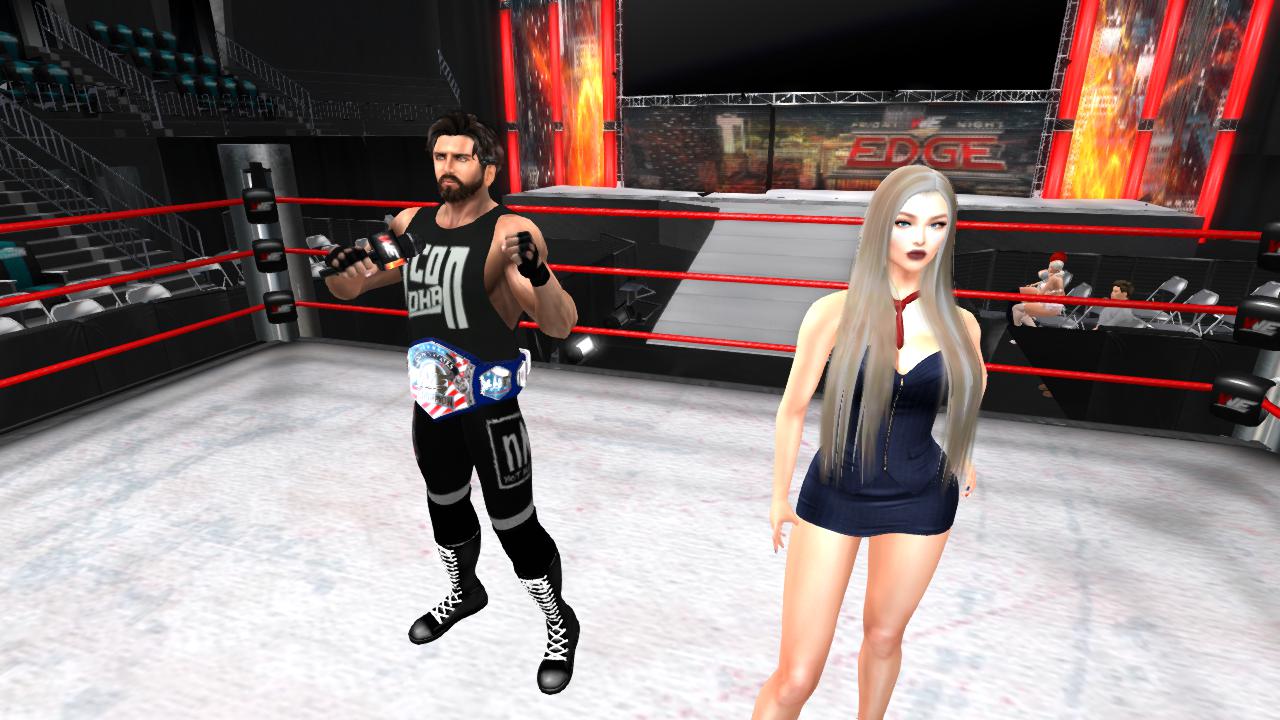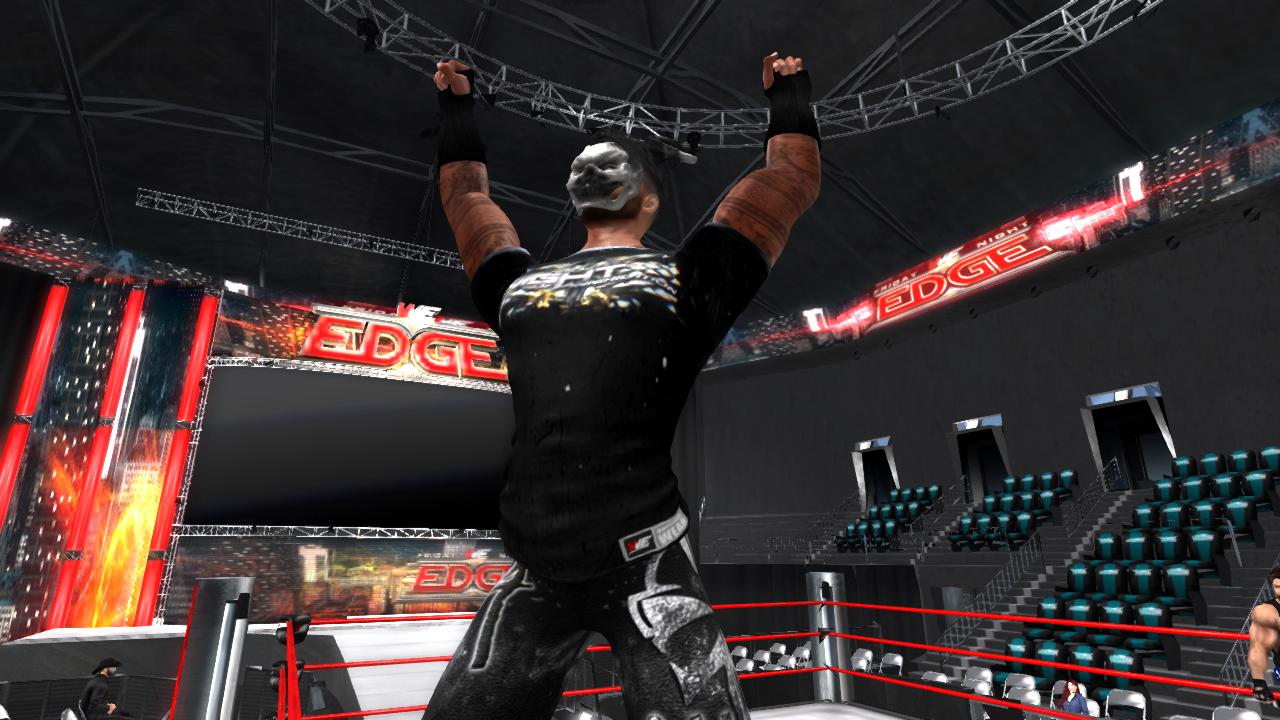 It was followed by an 8 minute promo by The Eliminator Seth Cameron who talked about this and that. He spent a lot of time talking about the things he wanted to talk about and left the ring when he finished talking.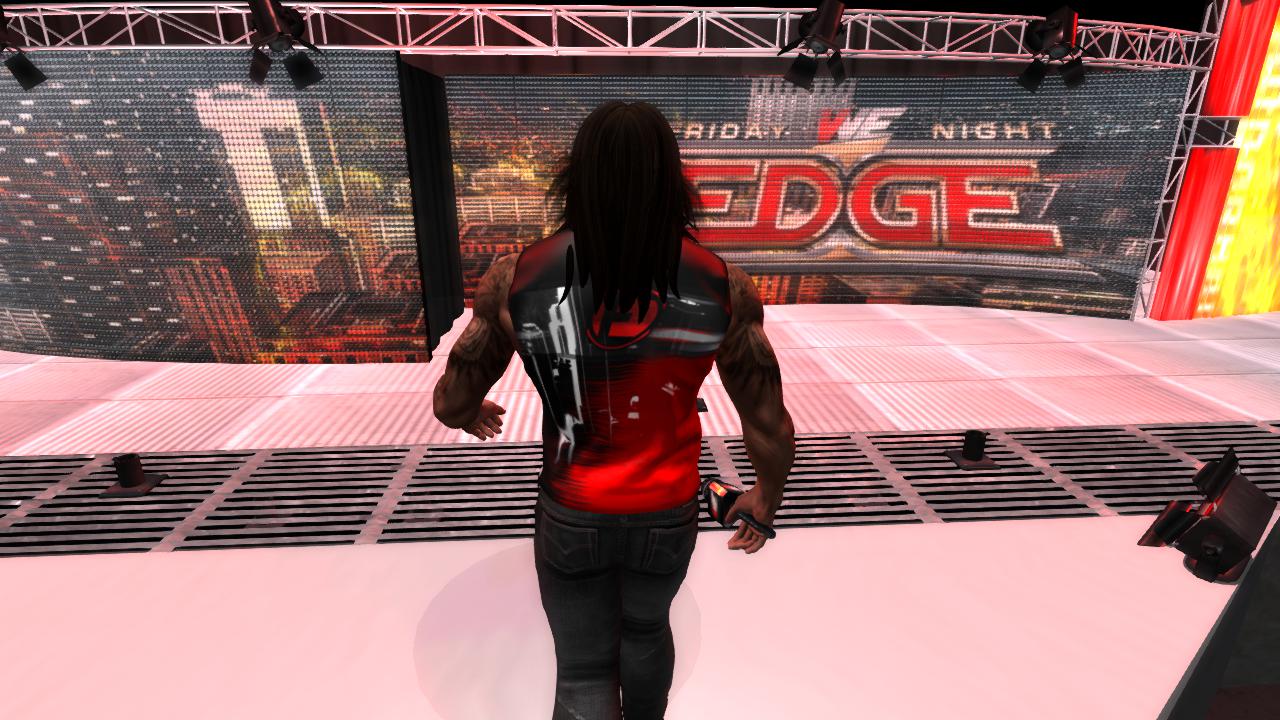 Next was a match between the reigning VWE Radiance Champion Lyra Phoenix and former VWE Radiance Champion Rani Patel. The Red Hot Phoenix was accompanied by Ellen Embers while The Stunning Rani was joined by Brooke Owens.
It was there second meeting of the night but, this time, they were in the ring not to talk but to wrestle. Let's get it ON!
It was a 15 minute match where either wrestler got a clear advantage over the other. None of the extra ladies outside the ring interfered in the match that ended with a clean pin for the victor.
Finally, VWE Friday Night EDGE ended with a 10 minute PROMO featuring Brakman Wylder, VWE Heavyweight Champion Michael Karsin and The Big Shot Benja Nirvana.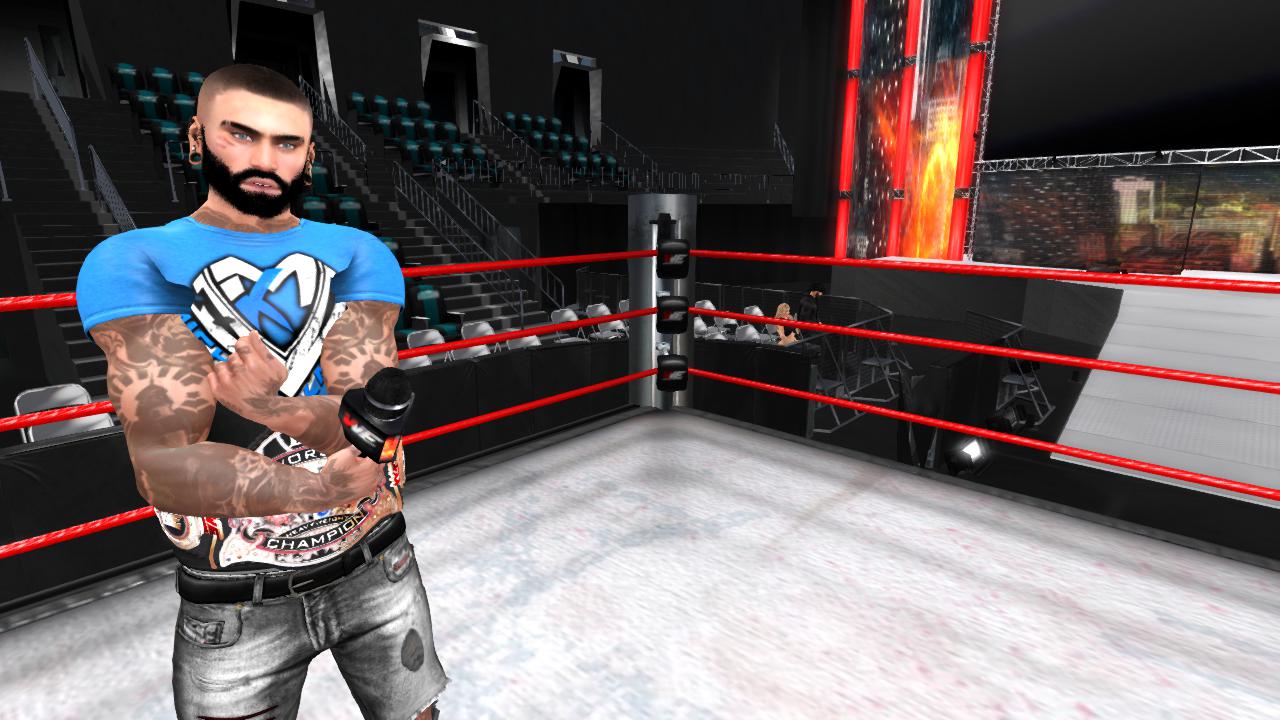 The promo ended with Brakman Wylder on his back with the lights in the entire arena turned off and everyone going home.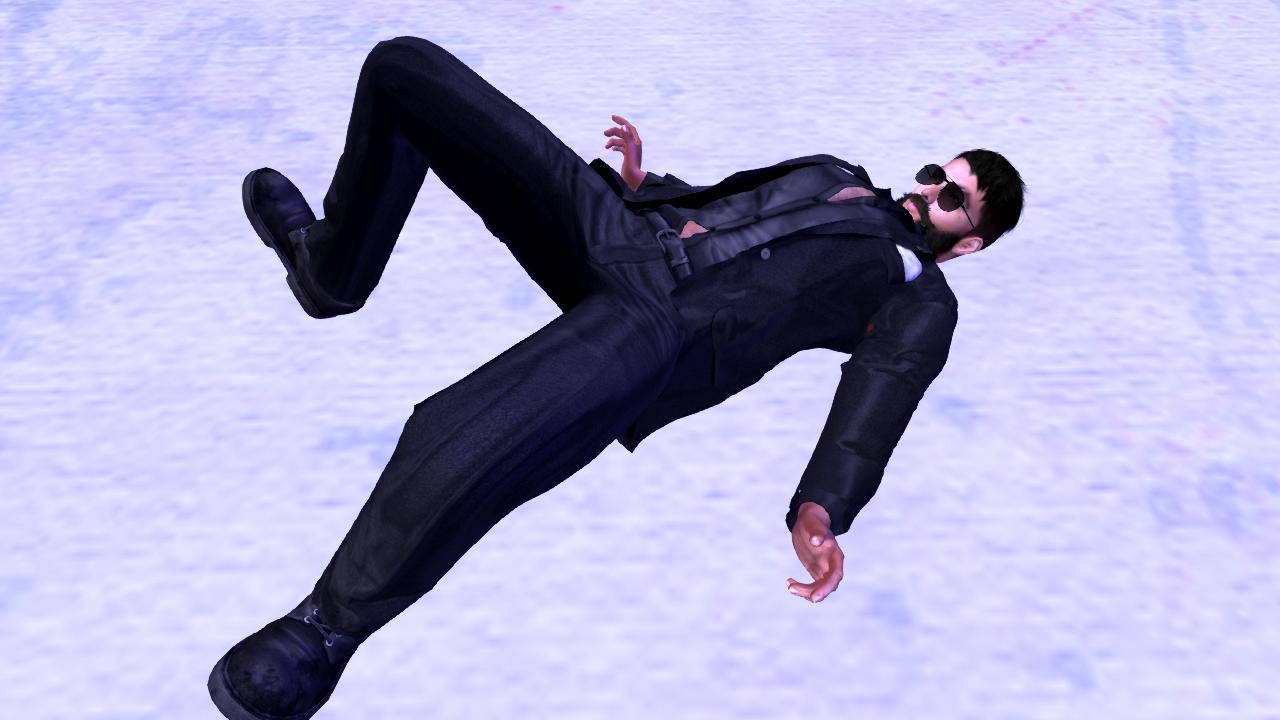 Of course, for more details of what actually happened in today's VWE Friday Night EDGE, all you have to do is watch the video in full.
If you wish to watch the Official Livestream of VWE Friday Night EDGE then you can do so by going to VWE's website at
http://www.vwewrestling.com
.
Join Second Life (
http://bit.ly/sljoinfree
) & Eliminate Game Lag with WTFast! Download WTFast FREE (
http://bit.ly/trywtfast
) or Get a WTFast Premium Account (
http://bit.ly/getwtfast
).
Are you a Livestreamer? If you are then NOW you can livestream Second Life or any of your favorite games with Streamlabs OBS. It's like OBS but only better. Download for FREE (
https://streamlabs.com/slobs/d/9394849
).
Interested in donating or tipping In Second Life? (
https://streamlabs.com/KabalyeroSL
)
(Get SmartBots in Second Life →
http://bit.ly/2f0xU5O
)
(Help Sick Kids! Donate To Extra Life →
http://bit.ly/HealKids2018
)
FTC Disclosure: This post or video contains affiliate links, which means I may receive a commission for purchases made through my links.