CASTERLY ROCK JOUST In Second Life, 7PM SLT (10/16/2018)
CASTERLY ROCK JOUST In Second Life, 7PM SLT (10/16/2018)
Casterly Rock Joust in Second Life is a jousting tournament held at Casterly Rock and, in this jousting tournament, the participants were the following:
• Nephilim Ventris
• Queen Topaz
• JB Xaris
• BJ D'Angelo
Jousting is a fun event hosted by some places or locations in Second Life.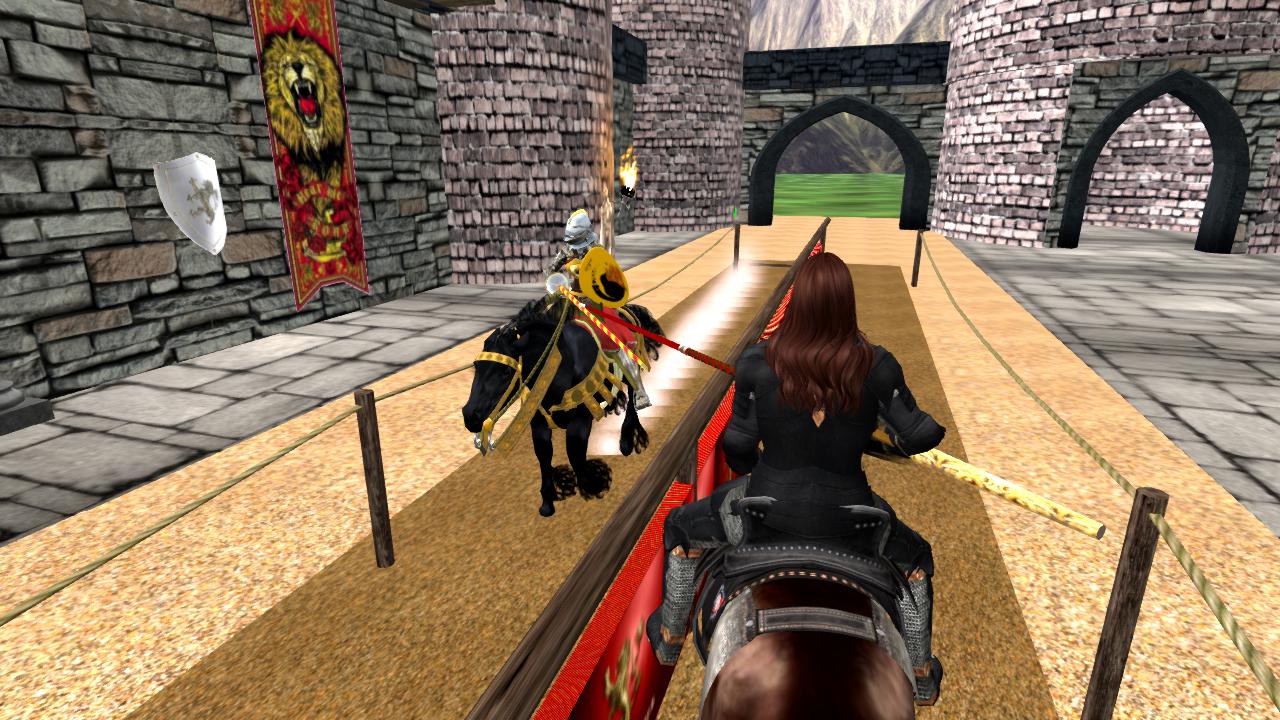 If you are interested in participating then you will need to get a Jousting Lance, a Horse and a Medieval Outfit. You can get all of them in the Second Life Marketplace or from in-world vendors.
Join Second Life (
http://bit.ly/sljoinfree
) & Eliminate Game Lag with WTFast! Download WTFast FREE (
http://bit.ly/trywtfast
) or Get a WTFast Premium Account (
http://bit.ly/getwtfast
).
Are you a Livestreamer? If you are then NOW you can livestream Second Life or any of your favorite games with Streamlabs OBS. It's like OBS but only better. Download for FREE (
https://streamlabs.com/slobs/d/9394849
).
Interested in donating or tipping In Second Life? (
https://streamlabs.com/KabalyeroSL
)
(Get SmartBots in Second Life →
http://bit.ly/2f0xU5O
)
(Help Sick Kids! Donate To Extra Life →
http://bit.ly/extralife-2018
)
FTC Disclosure: This post or video contains affiliate links, which means I may receive a commission for purchases made through my links.
Did you enjoy this blog post by Kabalyero? If you did then why not buy him a Cup Of Coffee by clicking the button below! ☺